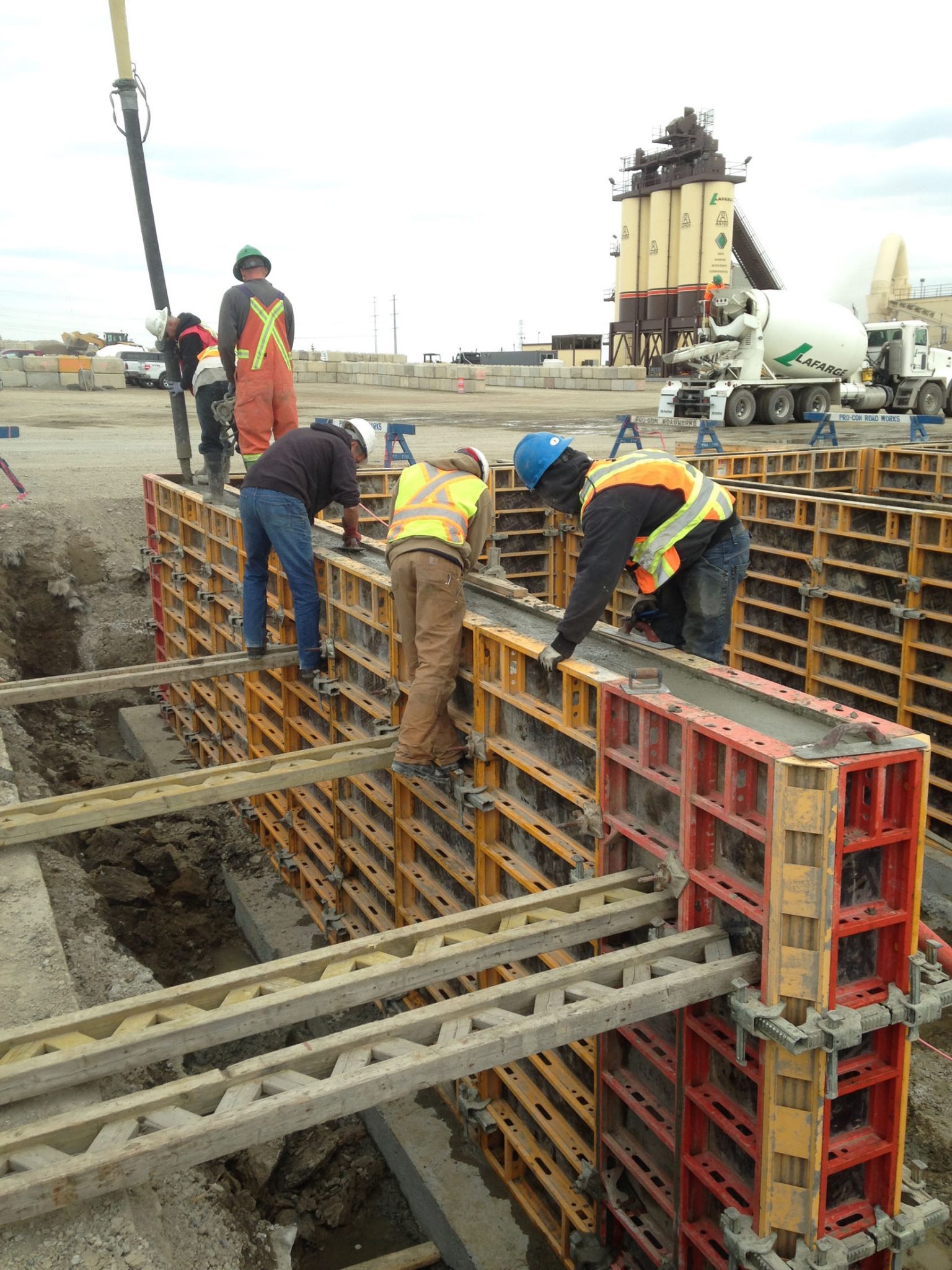 Residential & Commercial Concrete Foundations
Serving Calgary & Crowsnest Pass AB, & Elk Valley BC
TRI-Form Concrete has a combined 50+ years of experience with both residential and commercial foundations. Over the last twenty years we have worked with numerous commercial contractors, and residential homebuilders of all sizes. We also provide complete foundation project management from excavation to backfill, and can troubleshoot and repair concrete walls from cracks to deteriorating foundations.
Types of projects include: multi-family, single family, commercial buildings, machinery pads, underpinning foundations, repairs, retaining walls, additions (50 sq ft – 3000 sq ft), minor patching, slabs/flatwork, crane slab footings.
We are constantly undergoing new training and networking to expand our knowledge on the latest concepts and innovative products in an ever-changing industry. We have a detailed portfolio of all our different projects, which you can browse in the Galleries above or contact us to get started with a free estimate. We are also happy to provide references of prior work from our extensive list of clientele — please let us know.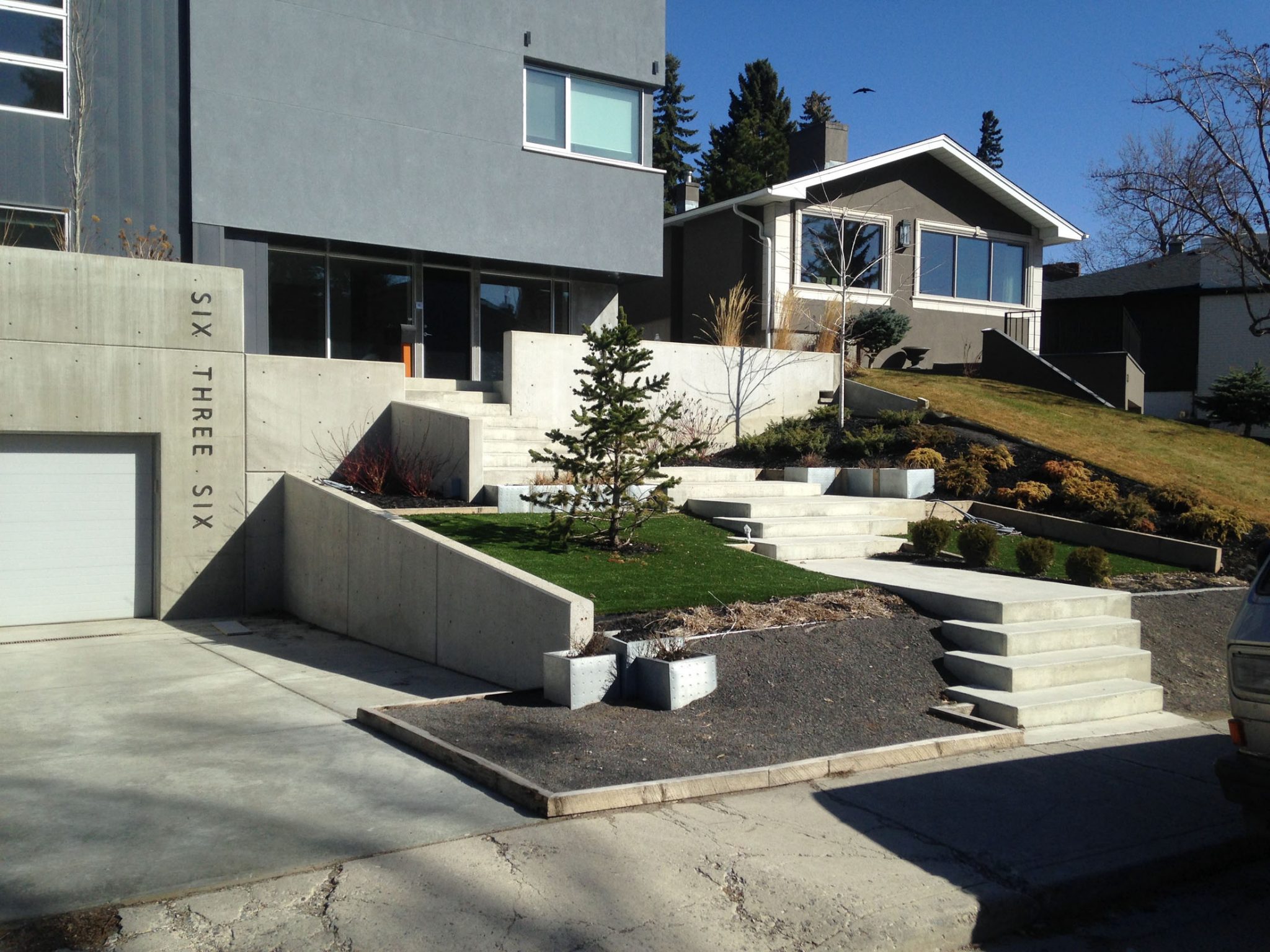 Contact Us
Set Up a Free
Estimate Today!